Follow these simple steps to set up
your Ordermark equipment!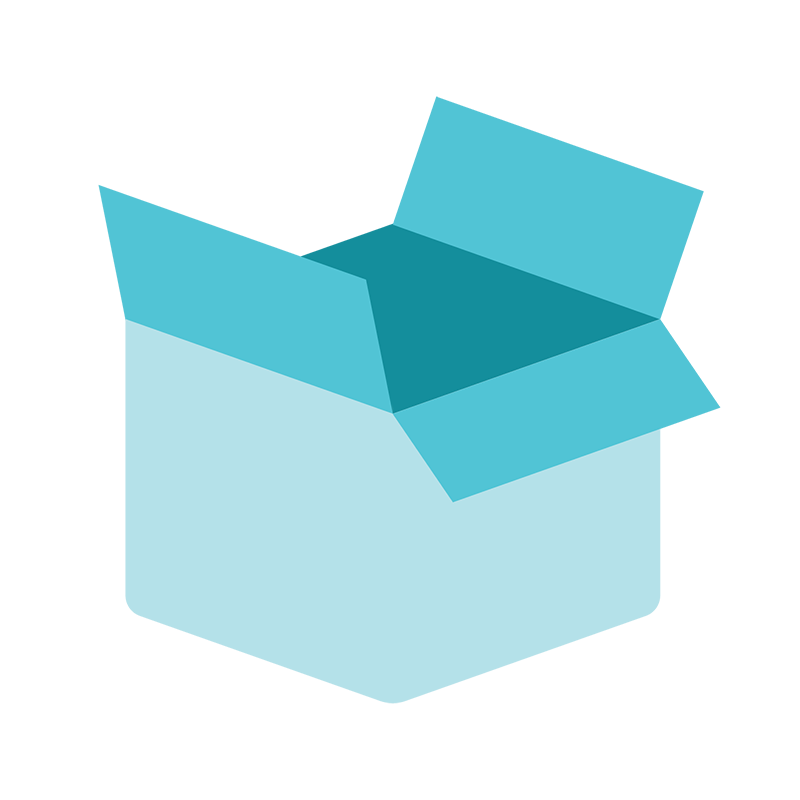 1. Unpack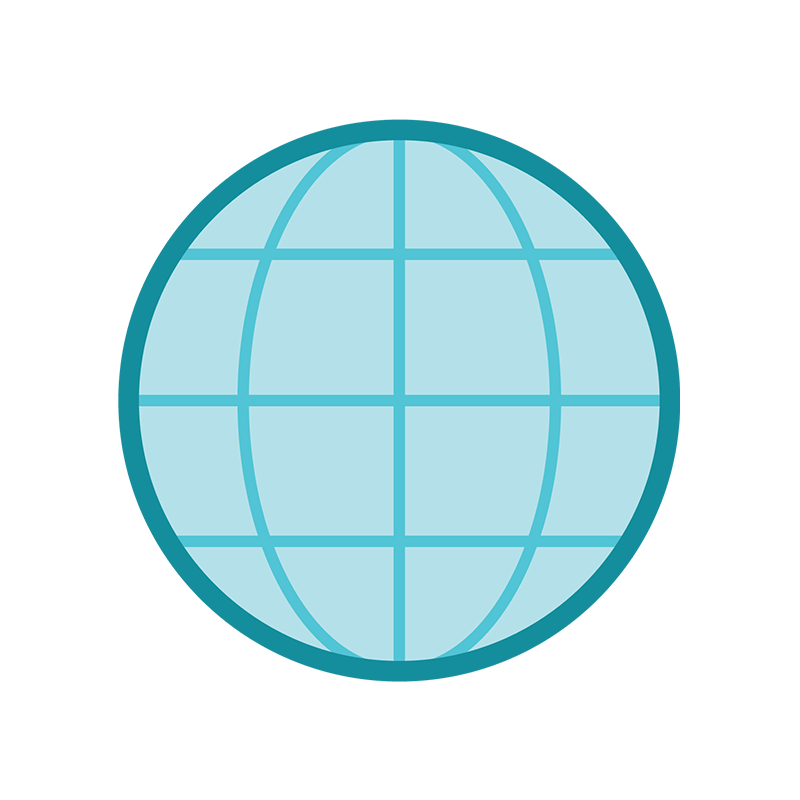 2. Connect to Internet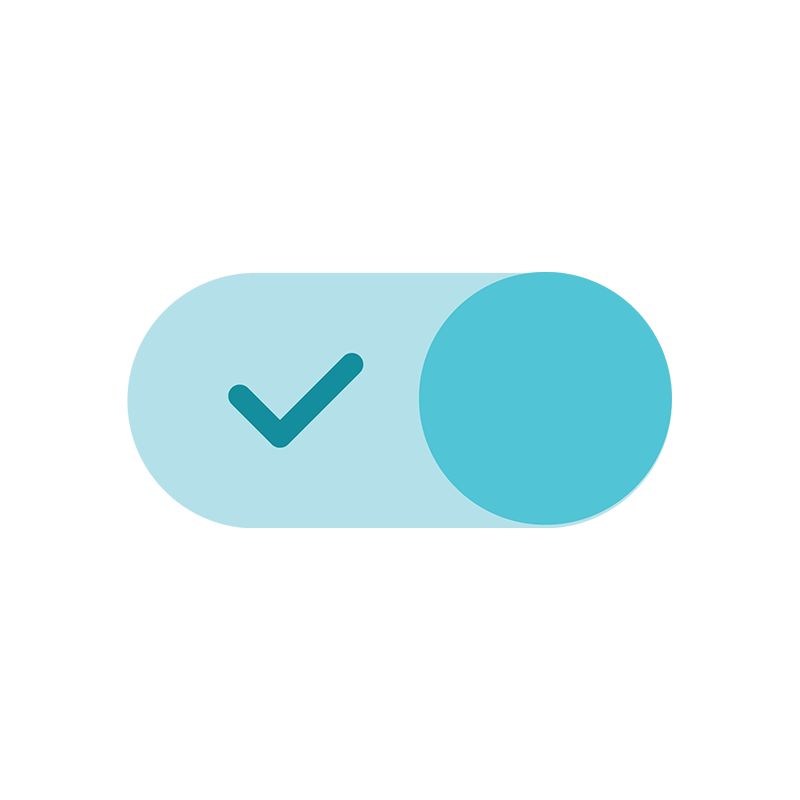 3. Activate
---
1. Unpack your hardware and set it up.
A – Setup your tablet
Place the Tablet in the Tablet Stand, connect it to a power source and turn it on.
B – Setup your printer
Connect the Printer to a power source with the included power cable.

---
2. Connect your new printer and tablet to the internet.
A – Connect
Connect the Printer to the Internet by plugging one end of the supplied ethernet cable into the printer and the other end into your Wifi router or ethernet wall outlet.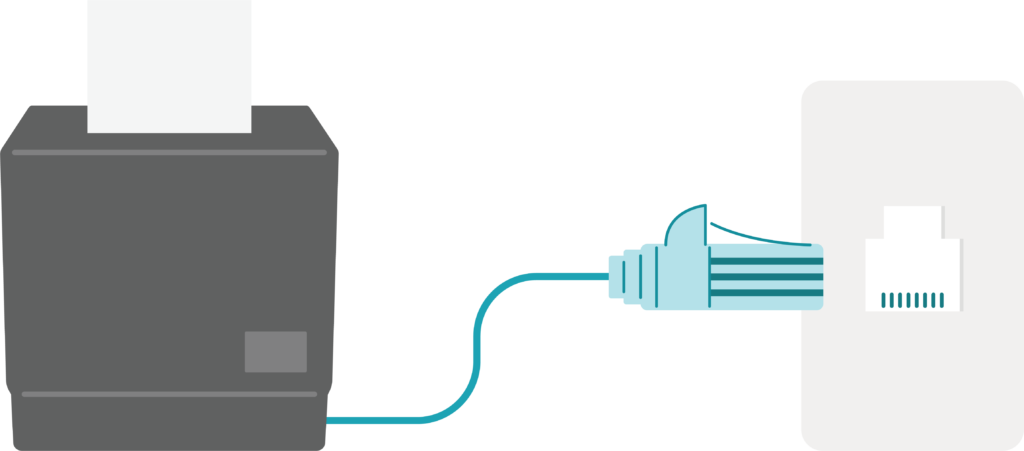 B – Setup
On your Tablet's Home Screen select the Wifi Settings icon to find the list of available Wifi connections.
Select your restaurant's Wifi connection then enter your restaurant's Wifi Password if required.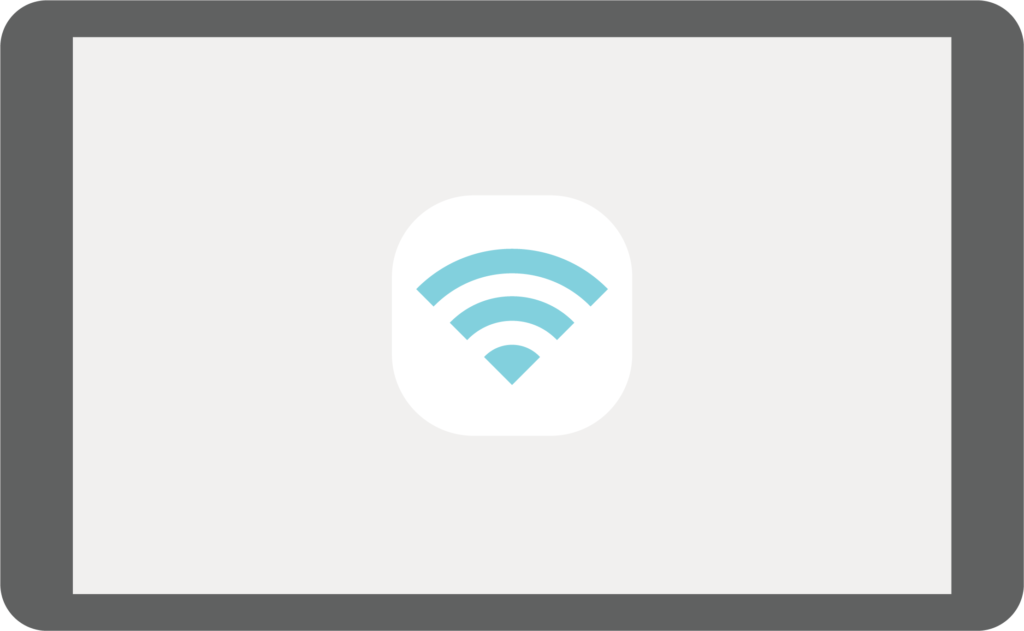 Great! Your printer and tablet are connected to the Internet
---
3. Activate Your Ordermark System
Before we can begin processing orders through your Ordermark System, we'll need to have a quick Activation call.
When your hardware is setup, give us a call at (833) 673-3762
Get to know your Ordermark Dashboard
---
Support
Using the Tablet for Submitting Issues:
86ing
Staff can make quick, on-the-fly changes directly from the dashboard. In the event that staff needs to 86 a menu item, they can do so from the Menu tab. Once an item has been 86'd from the tablet, it will be updated across all online ordering platforms automatically.
Pausing Service
Pausing services can be completed from the tablet Services tab.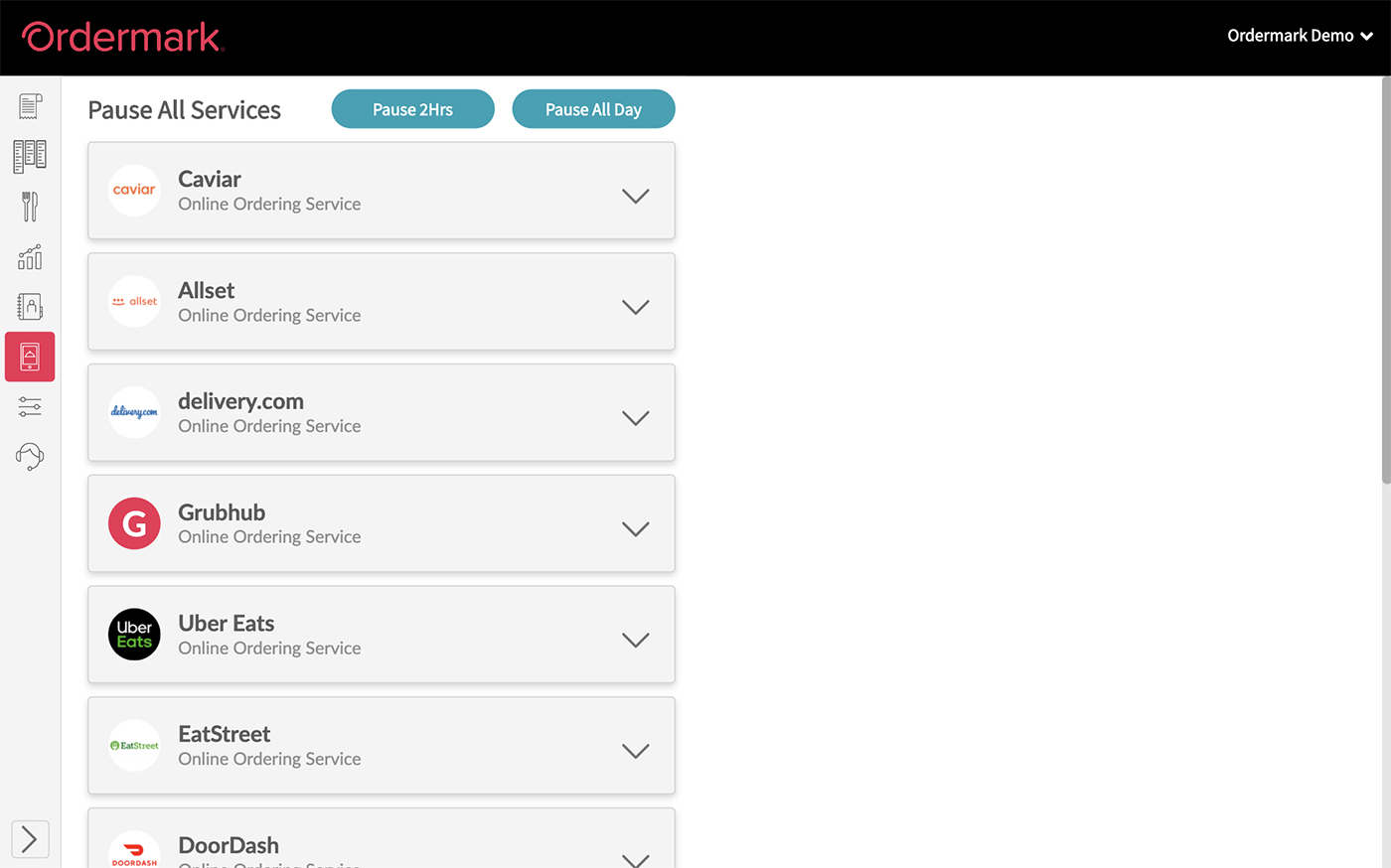 Driver/Order Issues
Should staff members need support for driver or order issues, help tickets can be submitted through the dashboard. If a driver does not show, or an order is packaged incorrectly, simply view the ticket details of the order from the Orders Homepage. From here, staff can type out the issue and submit it to our team to resolve.