Review your edits and make sure they are saved by selecting Save.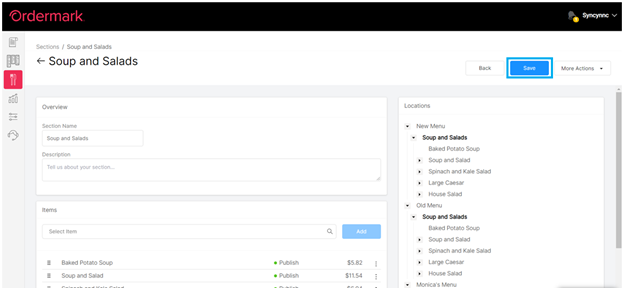 Navigating your browser back without selecting Save will discard any unsaved changes. (A confirmation prompt will be displayed when navigating back)
Remember to select which Delivery Service Providers to publish your changes on.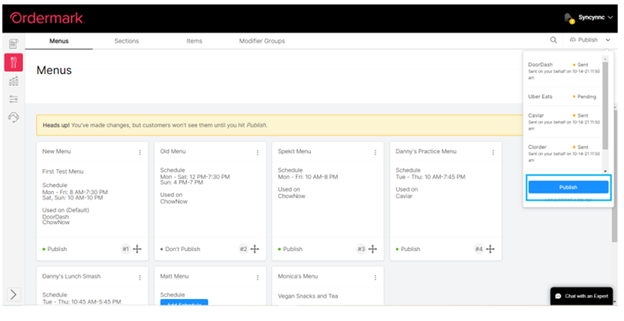 Publish the changes by clicking Publish on the upper righthand corner when all edits are done. Publishing will initiate updates for your

Delivery Service Providers

on all or selected providers.