Mode of Connection
Below are the various Modes of Connection currently in circulation.  Please note some of these devices are no longer available.
Ordermark OWL (Note this could be yellow or white)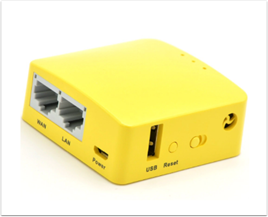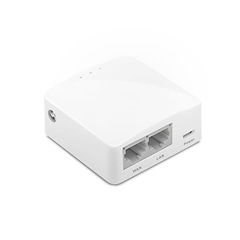 Ordermark LTE Mango Device
Mango routers (the old LTE router) are identical to the OWL devices. The Mango device will have the reset button removed.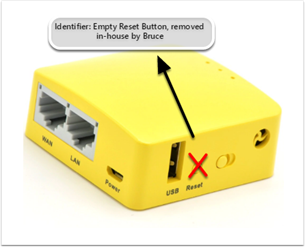 Sprint LTE USB Modem (plugs into the Mango device in the USB port)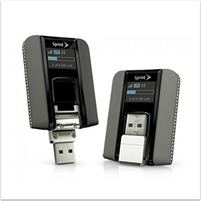 Sprint USB Modem (plugs into the Mango device in the USB port)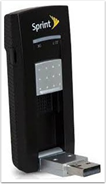 Verizon LTE USB Modem (plugs into the Mango device in the USB port)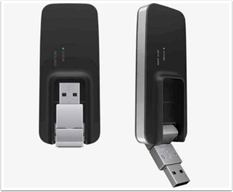 TP-Link 5 Port Switch Box

– Blue – Printer hardwired into a network that we have provided

(typically restaurants that have more than 1 printer)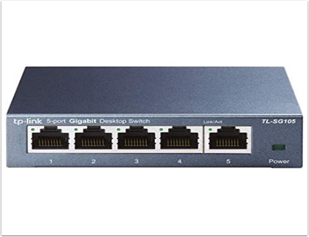 TP-Link 5 Port Switch Box

– Black – Printer hardwired into a network that we have provided

(typically restaurants that have more than 1 printer)

TP-Link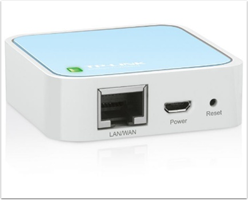 Cradlepoint LTE Device

(IMPORTANT: ONLY Unplug the Power cable and then plug back in to reconnect a Cradlepoint back to the Cellular network)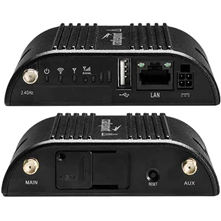 Peplink LTE Device

(IMPORTANT: ONLY Unplug the Power cable and then plug back in to reconnect a Cradlepoint back to the Cellular network)